About Us
We build teams. As a team.
We are an Oslo-based recruitment consultancy scaling the tech companies of today and tomorrow. Our unique methodology transforms the hiring process through the data-driven acquisition of human potential.
Contact Us
Talent Acquisition Consultant
Manager | Recruitment Specialist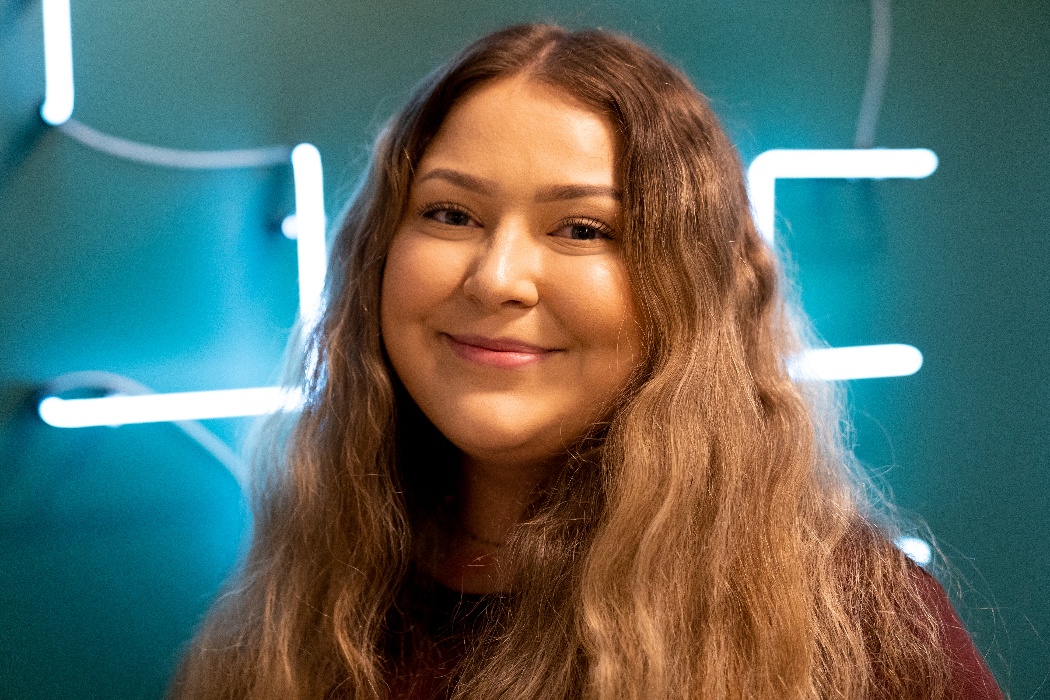 Talent Acquisition Consultant
Manager | Recruitment Specialist
Sales Operations Specialist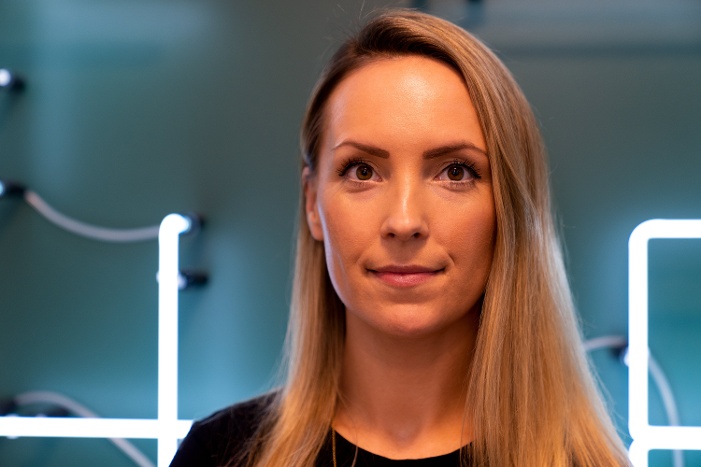 Manager | Recruitment Specialist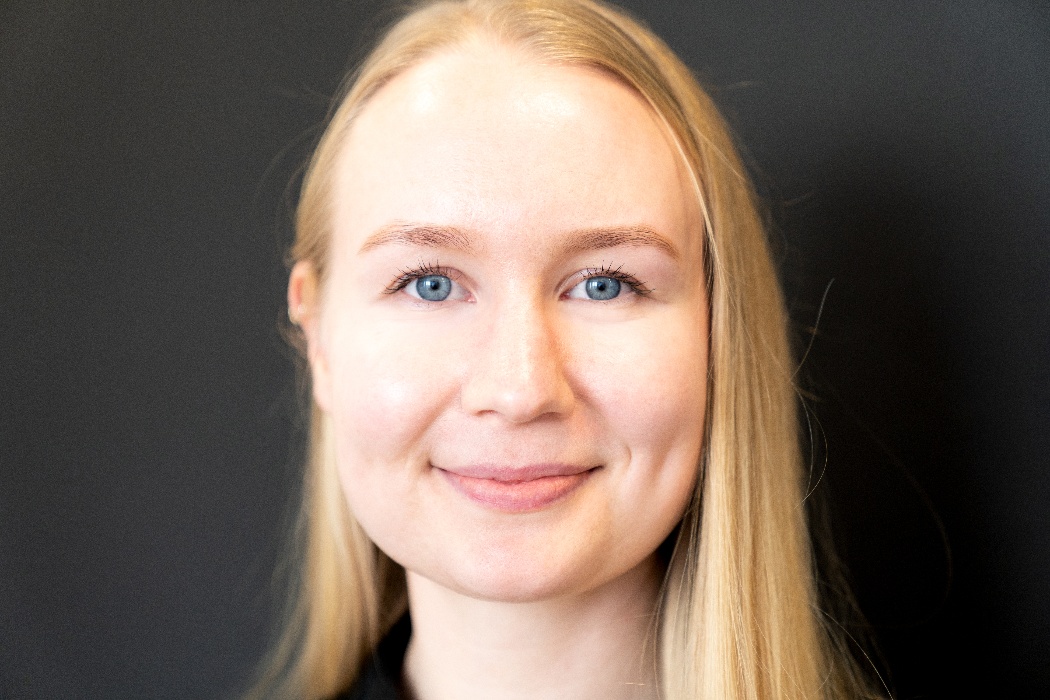 Talent Acquisition Consultant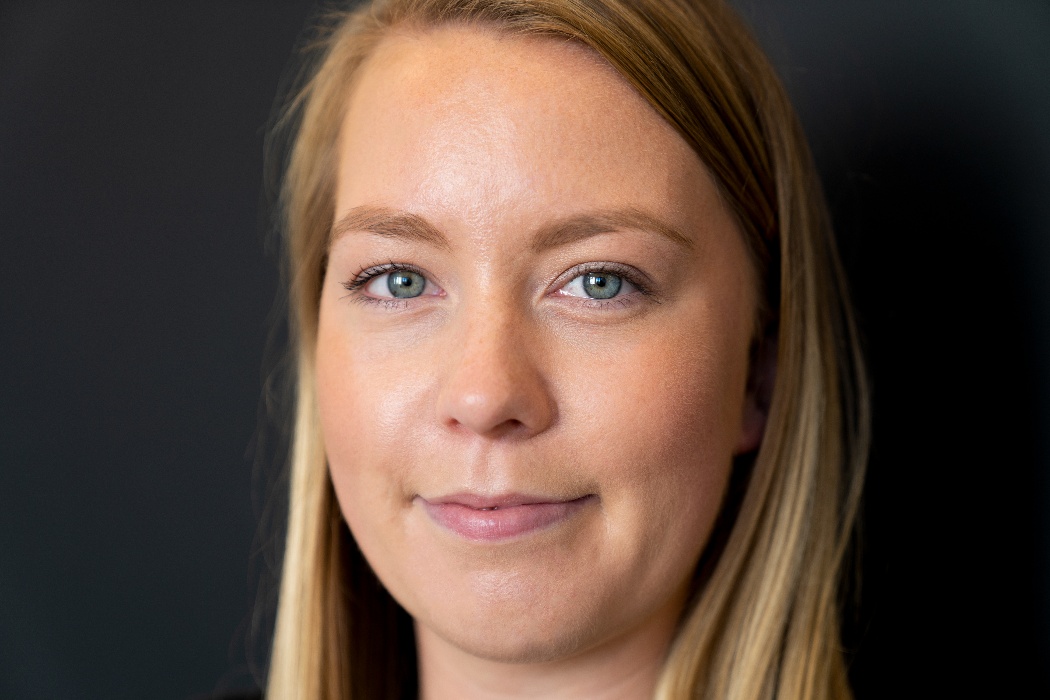 Head of Internal Recruitment
Manager | Head of FE Academy
Talent Acquisition Intern
Talent Acquisition Consultant
Talent Acquisition Intern
We make objective and informed decisions based on data. This enables us to impact the markets that we operate in and develop teams and individuals.
We share information openly, allowing for optimal collaboration, development and results. We see this as the foundation for sustainable growth.
We encourage our team members to act as founders, to whom objectives, deadlines and budgets matter. This is how we deliver excellent services to our clients.
As an organization we stay ambitious and passionate. We embrace, challenge and drive change. This creates a necessary hunger to constantly beat our yesterday.
We quantify with numbers
How organizations assess candidates in a recruitment projects differs greatly. Research shows that too often, decisions are made on first impressions, confirmation- and similarity bias as well as gut feeling. It does not mean that one cannot be satisfied with previous hires. The question is not what you have, but what you potentially missed out on in terms of achievements from the selected candidate. At First Engineers it all boils down to numbers; subjectivity is removed.

A common thread connecting all our clients is the encounter of software and hardware – on or off; plus or minus. The language of engineers; the binary code. This language is 100 % objective, and does not leave much open to interpretation. This reflects First Engineers' data-driven recruitment process. It provides us with the right vocabulary for our decision making – enabling us to calculate the perfect fit.
We have developed an interactive process where we reduce bias.
An online tool that provides a red line through the process, and that measures skills, personality, ability and motivation. This tool enables external interviewers to follow a methodology based on 70 years of meta research. It provides a quantitative basis for compatibility between candidates and employers. It offers the opportunity to evaluate candidates in an objective manner, opening our understanding of what is actually important to measure during our assessment. It provides a clear vocabulary for why we select one from the other.
The FE Science
Read more about our data-driven recruitment methodology and learn how the FE Science can help you reach your business objectives.
Get the E-Book