Read our success stories!
Hiring unicorns for the world's biggest ed-tech platform
Kahoot! is an educational platform that makes learning fun, inclusive, engaging, shareable, and 'magical'. The platform is created by [...]
Hiring a Head of Sensor and Software for BioSort
BioSort creates sensor-based solutions for optimization of fish resources. Their solutions will manage fish on [...]
https://www.firstengineers.com/case-study-unacast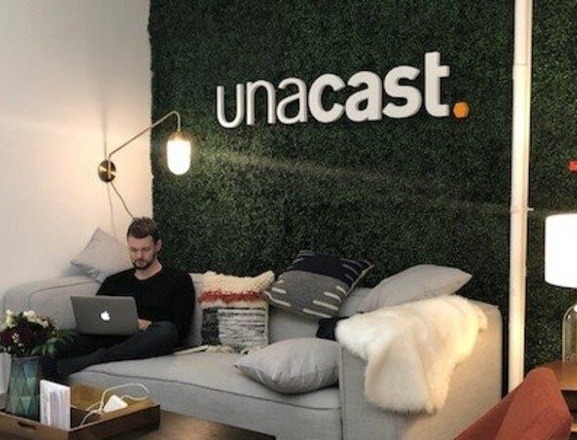 Unacast
Unacast is a leader in transparent, contextualized location data. A fast-growing Nordic company based on...
Coming soon!
Coming Soon!
Coming soon!
Discover more stories
We find the best candidates for our clients through a scientific and data-driven recruitment process. Learn more about some of the candidates we have hired, their professional profiles and their experience of the FE process.