Read our success stories!
Reducing Bottlenecks to Hire 44 Employees in Q1
Aize is quickly scaling, but its brand remains mostly unknown to a majority of candidates. This combined with the fact that Aize's growth had already put a strain on its internal hiring resources, the company decided to partner with FE to reduce bottlenecks and establish scalable, yet engaging recruitment and onboarding processes.
Achieving Process Optimization without Sacrificing Quality
Like almost all companies its size, Telenor has a considerable amount of hires each year. However, the high volume of hires does not mean that they compromise efficiency or effectiveness.
https://www.firstengineers.com/case-study-unacast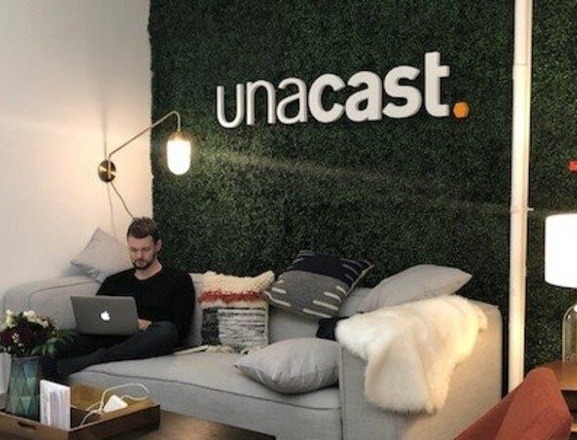 Unacast
Unacast is a leader in transparent, contextualized location data. A fast-growing Nordic company based on...
https://www.firstengineers.com/case-study-biosort
BioSort
Head of Sensor and Software
In need of an experienced and exceptionally competent lead for their software engineer team, BioSort reached out to FE to find the perfect fit.
https://www.firstengineers.com/case-study-kahoot
Kahoot!
First Engineers entered the picture in fall 2017, when Kahoot! needed to strengthen the engineering and product teams with new talent to spearhead the company's growth.
Coming soon!
Discover more stories
We find the best candidates for our clients through a scientific and data-driven recruitment process. Learn more about some of the candidates we have hired, their professional profiles and their experience of the FE process.