 We are an Oslo-based recruitment consultancy scaling the tech companies of today and tomorrow
Our Services
From implementing a proven recruitment process, employer branding to embedded consultants– we've got you covered.
Services
As an internal CoE Recruitment team, we are committed to delivering high-quality recruitment processes to the business every day. With the changing hiring needs throughout the year, it is vital for Telenor to have First Engineers as a close embedded recruitment partner. This great collaboration has proven to be an optimal way of meeting the business needs - at all times.
Head of Recruitment, Telenor
We chose to work with FE primarily because of their extensive experience in hiring engineers. In the process we experienced FE to be very professional and having a structured approach to the search, screening, and selection stages. I was even contacted by a candidate who did not want to change jobs, but just wanted to praise FE for the way he had been contacted. When we started using FE for this position we did not intend to use them for other positions, however, we have now decided to start a new search with them immediately.
First Engineers have helped us recruit for roles within our Engineering, Product, and Design teams. FE has always worked hard to deliver good results and the cooperation has been very positive. I highly recommend them to others.
In a startup phase, we didn't have the time, nor knowledge, to recruit the people we needed. First Engineers gave us the time back and found the professionals we were exactly looking for. By the time,they've recruited 29 people for us. We already aim for more!
We needed a creative director to manage our global team of 75 designers. First Engineers handled everything from a to z, and we spent almost no time on the process ourselves. We are more than satisfied and we're already working with First Engineers on recruiting more people.
COO & Co-Founder, Superside
Case Studies
Read some of our success stories of recruiting top talent for clients in the tech, startup and energy industry.
More Case Studies
https://www.firstengineers.com/case-study-kahoot
Kahoot!
https://www.firstengineers.com/case-study-biosort
BioSort
Head of Sensor and Software
https://www.firstengineers.com/case-study-unacast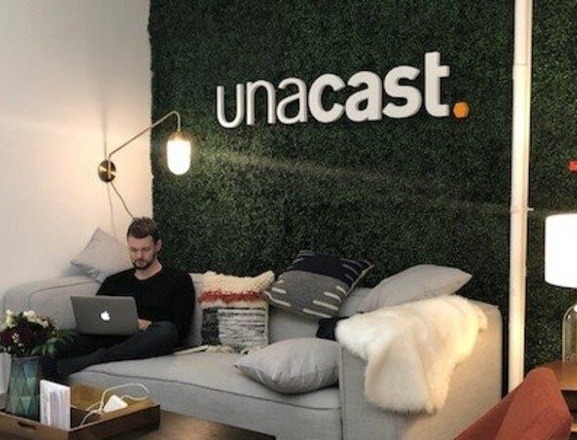 Unacast
https://www.firstengineers.com/case-studies
Coming soon!
FE Labs
Your source of knowledge about leadership, career development, organizational growth, and recruitment.
More blog posts
Contact Us
Start a conversation with us to learn more about how we can help you scale your business.
The FE Science
Read more about our data-driven recruitment methodology and learn how the FE Science can help you reach your business objectives.
Submit The Form