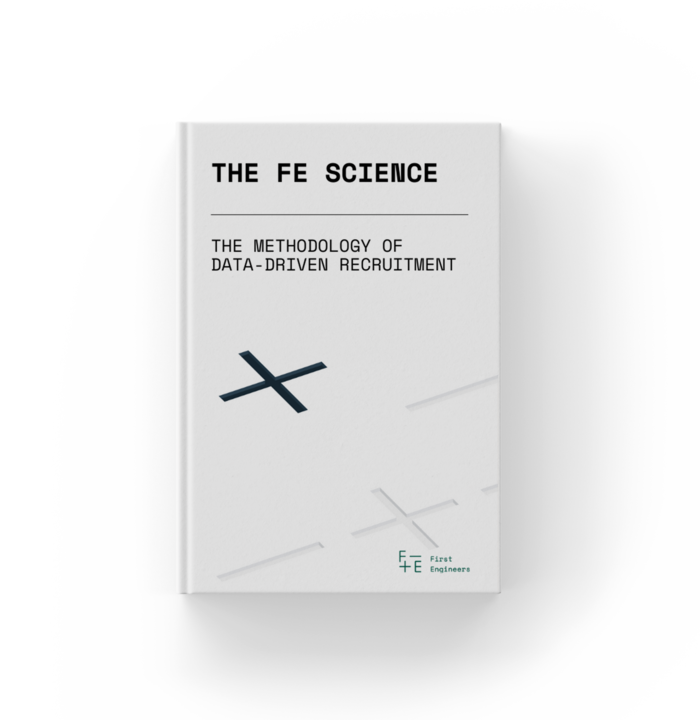 The FE Science
This e-book explains how our methodology eliminates bias, quantifies compatibility, and boils recruitment down to pure science.
Download PDF
The Ultimate Guide
From sourcing to onboarding, we compiled all things recruitment into one e-book.
Download PDF
A Guide on Writing a Great Job Description
A critical component of recruitment lies in your ability to write stellar job descriptions. That is why we have built a Job Description Guide to help you learn more about writing and designing a compelling job description.
Download PDF